Events
On all our events, you'll find our services such as: fitting of the new collection, airbag inspection, cleaning service, recycling station, after-sales & repair service; as well as games and entertainment with our ambassadors! More details on the event page.

Réiser Päerdsdeeg – International Jumping Competition CSI 🇱🇺
18 September

-

19 September
Activities & Events on site
TESTS RIDERS
To help you discover the technological innovations that we develop, we regularly organize "Test Riders". The Test Rider is above all, a way for you, passionate riders, to test in real conditions a product that you want to discover without any obligation to buy.
Because Horse Pilot products are not only intended to be beautiful in shop, we wish to offer to all the riders the possibility to make their own opinion in real conditions.
Services & Repair
You have a problem with one of your Horse Pilot products? Our pop-up store welcome you to find the solution you need. We have on the spot small material allowing to manage the most common repairs (lost button, small seam…). We will collect the products which require a more advanced repair in our workshops.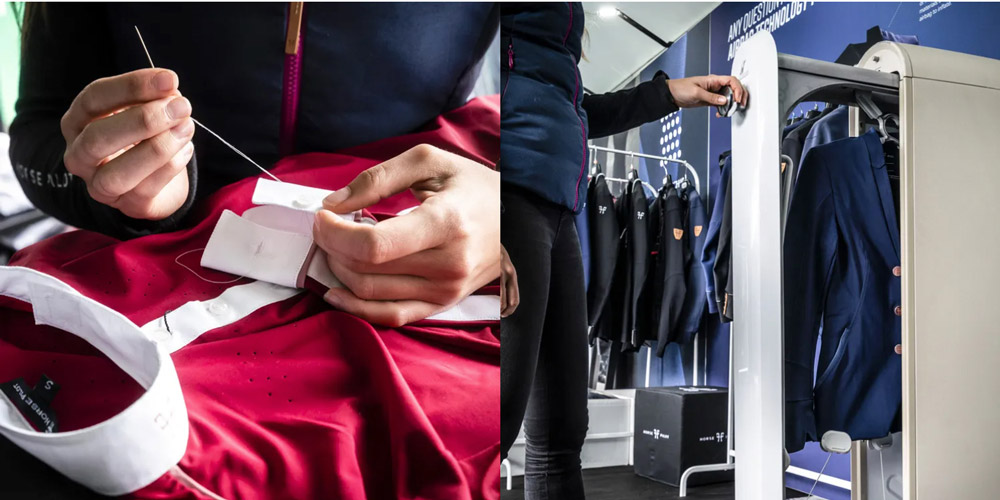 From 17 to 19 September: Luxembourg Championship and Grand-Region Jumping Championship
An integral part of international equestrian sport since 1992, the Réiser Päerdsdeeg attracts more than 4,000 visitors each year. This jumping competition, with the participation of international equestrian stars, takes place at the Herchesfeld, located between Crauthem and Roeser.
From 17-19 September, in collaboration with the Fédération Luxembourgeoise des Sports Equestres ( , the national show jumping championships and the championships of the Greater Region will take place, with teams from Wallonia, the Grand-Est, Rhineland-Palatinate, Saarland and Luxembourg participating.
The 29th edition of the Reiser Päerdsdeeg is supported by the municipality of Roeser and the local clubs (Cercle Equestre de Luxembourg asbl & Club Equestre Pegasus asbl), who have been loyal to these events since the 1st day.
The event is intended to be a family affair, with playgrounds dedicated to the youngest, while some fifteen show jumping competitions are organised. There are also numerous stalls and traders on site. Admission is free for all from Thursday to Saturday, and a charge is made on Sunday for those over 15 years of age (€7).
Of course, the COVID CHECK rules at the entrance of the horse show will be respected and controlled on the spot (vaccination, presentation of PCR test or quick test on the spot).