Events
On all our events, you will find our services such as: Material tests, Airbag revision, Cleaning service, Recycling station, After-sales service & Repair as well as games and animations with our ambassadors. For more details, consult the event's sheet.

Longines Deauville Classic 2022 🇫🇷
Activities & Events on site
In order to offer you the best possible experience
without queuing at our Horse Pilot stand,
please book a time slot for your visit:

Pick-up, after sales & repair
We have on the spot small material allowing to manage the most common repairs (lost button, small seam…). We will collect the products which require a more advanced repair in our workshops.
Airbag Overhaul
Bring your Horse Pilot airbag to our stand for a product check.
Introducing the new collection
Discover the new collection exclusively at Jardy.
Test of the Teknit Boot
Come and discover our new product on the stand: the Teknit Boot, one of the most comfortable riding boots in the world.
Test and pre-order of our new airbag
Come to the booth to discover our new Airbag and place your pre-order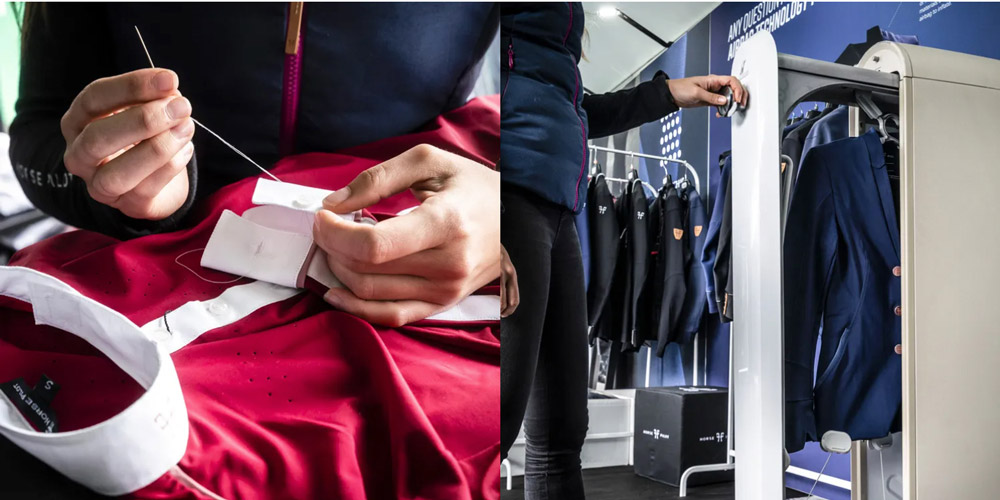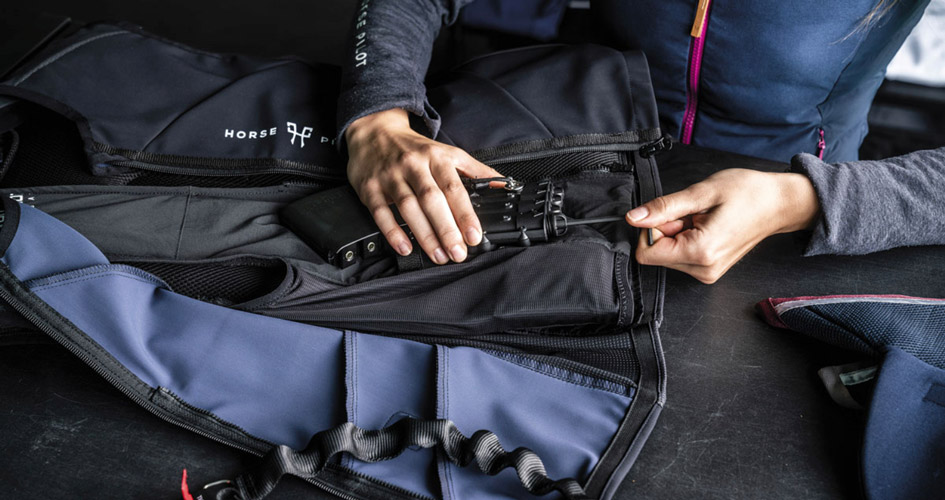 Longines Deauville Classic
The event will take place at the " Pôle Internationnal du Cheval Longines Deauville " for a sixth edition from August 11th to 14th 2022. This international show jumping competition is one of the most important events in Normandy. The event is open to the general public free of charge.
For this event, no less than 200 riders and more than 350 horses will be present at the Longines Deauville Classic. Spectators will be able to attend CSI 3* and CSI 1* classes. Among the events: Prix Institut Esthederm, Prix Hermes Sellier, Longines Equestrian Challenge Normandie, Petite Finale Deauville Sotheby's International Realty, Grand Prix Les Cures Marines of Trouville, Grand Prix Longines oh Normandy region.
The Longines Deauville Classic is not only a competition. There is also a village of exhibitors, the village where the Norman breeds are represented as well as the Deauville Auction Classic, one of the most important auctions. The animations are numerous: concert, children's day show, pony rides …
Related Events