Events
On all our events, you'll find our services such as: fitting of the new collection, airbag inspection, cleaning service, recycling station, after-sales & repair service; as well as games and entertainment with our ambassadors! More details on the event page.

Equestrian Summer Cup Moerzeke 🇧🇪
Activities & Entertainment at the Horse Pilot stand – Equestrian Summer Cup Moerzeke 2023
Pick-up, After Sales & Repair
We have on the spot small material allowing to manage the most common repairs (lost button, small seam…)
We will collect the products which require a more advanced repair in our workshops.
Airbag overhaul
Bring your Horse Pilot airbag to our stand for a product check.
Introducing the new collection
Discover the new spring/ summer 2023 collection.
Test of the Teknit Boot
Come and discover our new Teknit Boot, one of the world's most comfortable riding boots.
Test Airbag
To help you discover the technological innovations we are developing, we are organizing tests of our Airbag.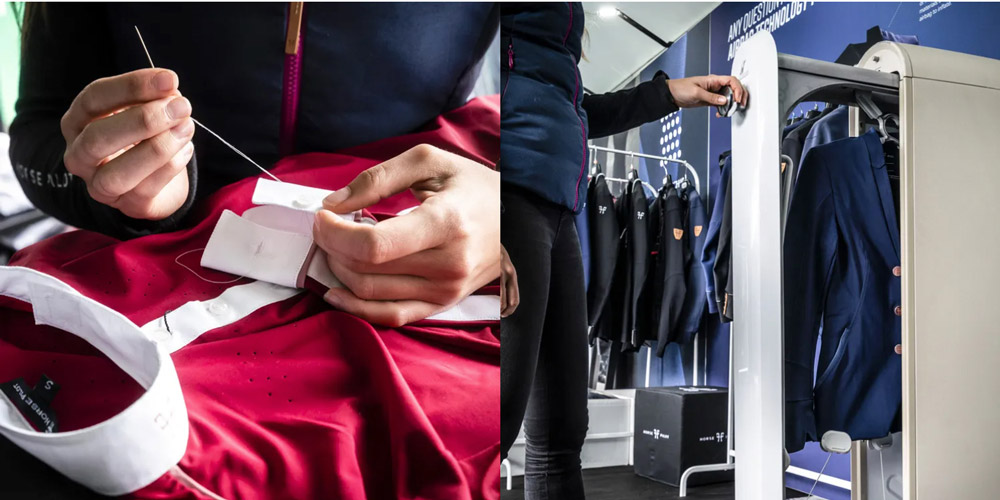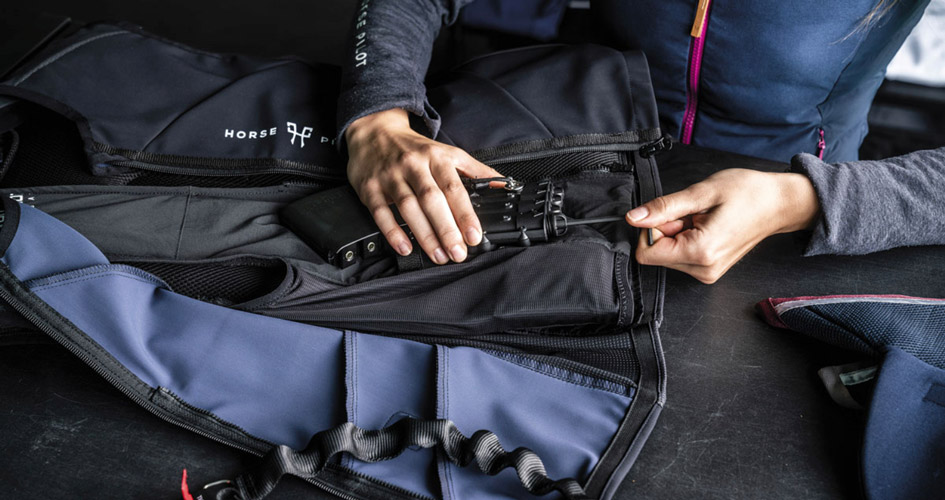 Equestrian Summer Cup Moerzeke makes its entrance this year
From July 20 to 23, the Sea Coast Stable in Moerzeke, Belgium, will host a brand new international competition for the year 2023. The Equestrian Summer Cup Moerzeke welcomes you for 4 days of competitions with the world's greatest riders for fans of the beautiful sport. On the program: CSI1*, CSI4*, the sale of foals straight from Belgium, and numerous equestrian shows.
The Equestrian Summer Cup Moerzeke is:
4 days of competitions on a grass arena
350 horses and 120 riders
300,000€ in prizes to be won
And over 25,000 visitors expected