Events
On all our events, you'll find our services such as: fitting of the new collection, airbag inspection, cleaning service, recycling station, after-sales & repair service; as well as games and entertainment with our ambassadors! More details on the event page.

International show Jumping La Baule 🇫🇷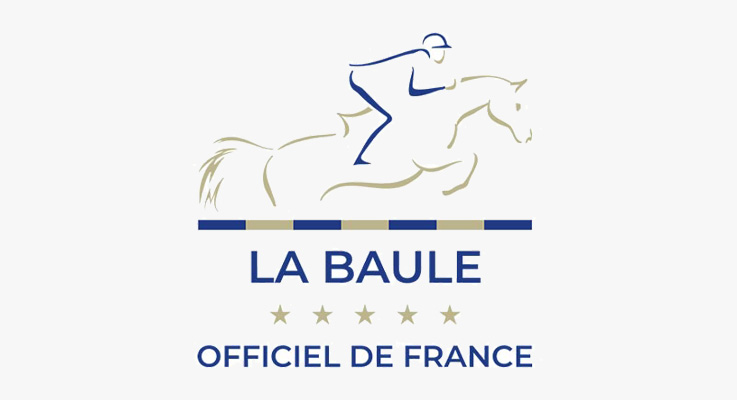 Activities & Events on site – Partner village, stand L
In order to offer you the best possible experience
without queuing at our Horse Pilot stand,
please book a time slot for your visit:

Pick-up, after sales & repair
We have on the spot small material allowing to manage the most common repairs (lost button, small seam…). We will collect the products which require a more advanced repair in our workshops.
Airbag Overhaul
Bring your Horse Pilot airbag to our stand for a product check.
Introducing the new collection
Discover the new collection 2022.
Test of the Teknit Boot
Come and discover our new product on the stand: the Teknit Boot, one of the most comfortable riding boots in the world.
Test of the Airbag
In order to let you discover the technological innovations we are developing, we are organising tests of our Airbag.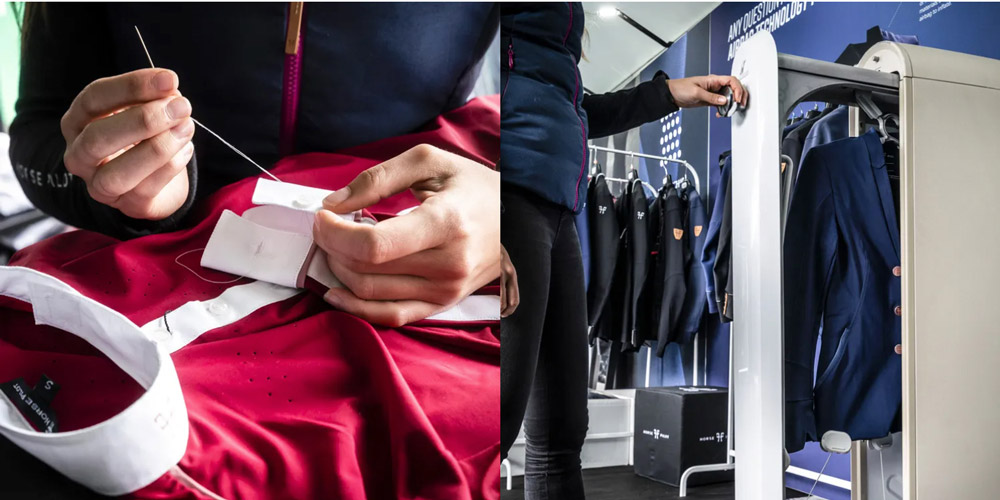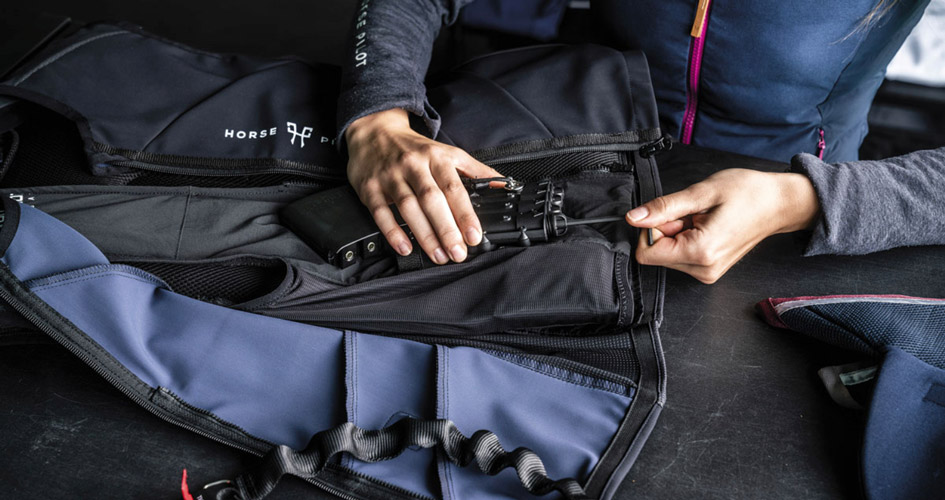 LA BAULE INTERNATIONAL SHOW JUMPING: THE MEETING PLACE FOR SPORTS ENTHUSIASTS
From 5 to 8 May 2022, the 61st edition of the International show Jumping La Baule will see the world's best riders compete on one of the most beautiful tracks in France. Four days of sport to the delight of the spectators. On the programme: The Nations Cup, the Rolex Grand Prix, the Institut Esthederm Prize, CSI 1* and CSIO 5* … all of which will blow your mind.
The arrival of Frédéric Cottier in 2002 as sporting director and of Grégory Bodo as new ringmaster promises a colourful competition at the International show Jumping La Baule.
Alone, with friends or with the family, the International show Jumping La Baule will be an opportunity to witness great sport and to experience strong emotions during four days in a magnificent setting, by the beaches and under the sun of La Baule.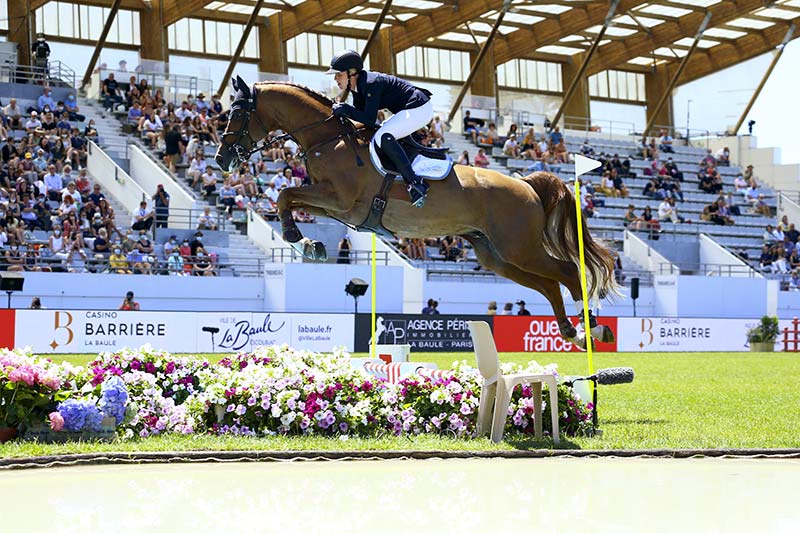 ©CSIO5 La Baule
PARTNER VILLAGE
Find several of your favourite exhibitors in a 1000 m2 area near the VIP boxes and the paddock. The opportunity to meet and exchange with your favourite brands. The partner village will be open from 9am to 7pm.
PROGRAM
Thursday, May 5
8:00 a.m.: Institut Esthederm Prize – CSIO 5*
10:00 a.m.: Loire Atlantique Department Prize – CSIO 5*
12:50 p.m.: FFE Prize – CSIO 5*
3:55 p.m.: Barrière Hotels & Casinos Prize – CSI 1*
5:35 p.m.: Prix Ouest France – CSI 1*
Friday, May 6
8:30 a.m.: Hectares & Heritage Prize – CSI 1*
10:35 a.m.: Bouygues Immobilier Prize – CSIO 5*
2 p.m.: Nations Cup – CSIO 5*
6 p.m.: Datanaute Prize – CSI 1*
Saturday, May 7
9:00 a.m.: Cap Atlantique Prize
10:55 a.m.: Montaigu Dairy Derby – CSI 1*
1:00 p.m.: Pays de la Loire Region Derby
3:40 p.m.: Saur Prize – CSIO 5*
Sunday, May 8
8:00 a.m.: Emma Pâtisserie Prize
10:05 a.m.: Palais des Congrès et des Festivals Jacques Chirac Atlantica Prize – CSIO 5*
1 p.m.: Grand Prix Rolex City of La Baule – CSIO 5*
5:00 p.m.: Land Rover Prize – CSI 1*