Events
On all our events, you'll find our services such as: fitting of the new collection, airbag inspection, cleaning service, recycling station, after-sales & repair service; as well as games and entertainment with our ambassadors! More details on the event page.

Grand National CSO Jardy 🇫🇷
Activities & Events on stand
In order to offer you the best possible experience
without queuing at our Horse Pilot stand,
please book a time slot for your visit:

Pick-up, After Sales & Repair
We have on the spot small material allowing to manage the most common repairs (lost button, small seam…). We will collect the products which require a more advanced repair in our workshops.
Airbag overhaul
Bring your Horse Pilot airbag to our stand for a product check.
Introducing the new collection
Discover the new collection exclusively at Jardy.
Test of the boot
Come and discover our new product on the stand: the Teknit Boot, one of the most comfortable riding boots in the world.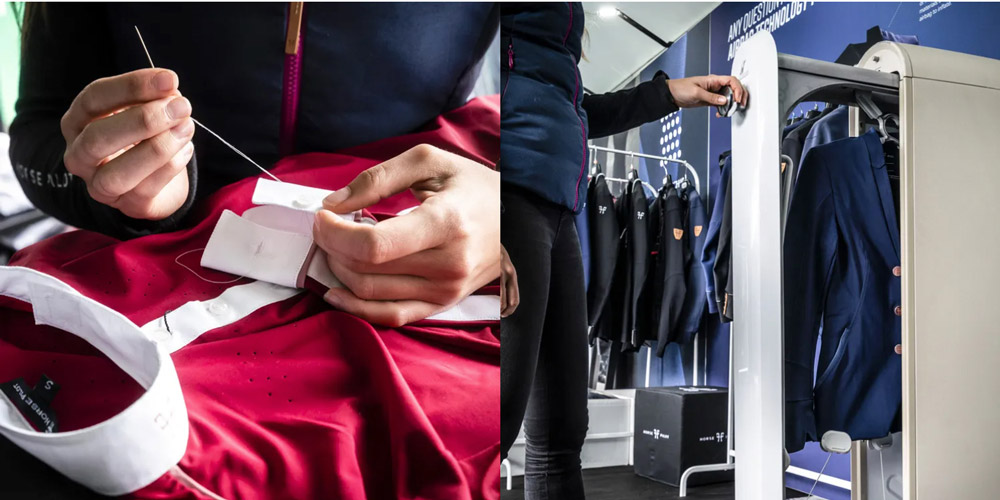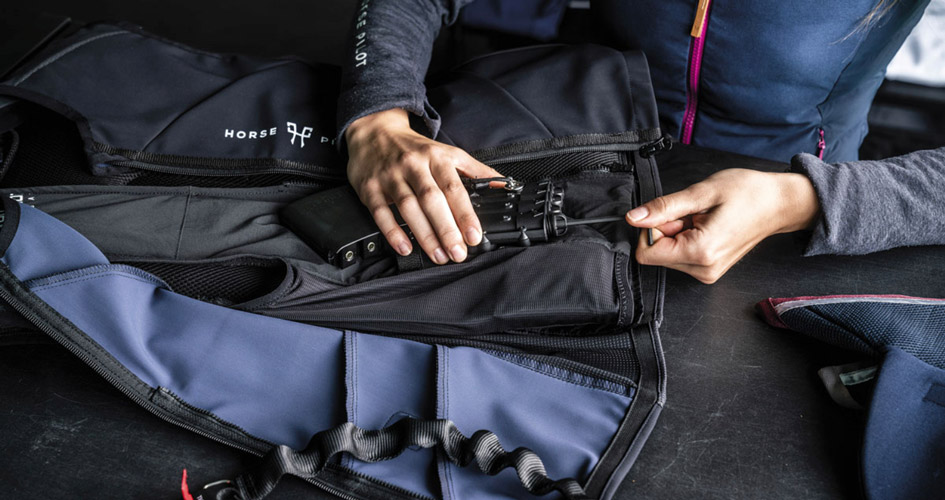 The Haras of Jardy
The Haras of Jardy, a 75-hectare French sports site with a Norman style, hosts several equestrian events each year, in particular the stages of the various circuits offered by the French Equestrian Federation, such as the Grand National CSO or the Grand National Dressage. The Grand National circuit consists of several competitions in the three Olympic disciplines: show jumping, eventing and dressage.
Grand National CSO Jardy
Thus, from 11 to 13 March, the Grand National CSO Jardy stage will take place at the Haras de Jardy. During these events, riders compete in teams, called "stables", composed of 2 or 3 riders. The latter often compete under the colours of their partners and sponsors.
Words from the director
"The competitions at Jardy are an extension of our riding school and offer a sports project to all our riders in the horse and pony sports sections. As we are passionate about sport, we are also always keen to organise major national and international sporting events that bring together riders and a large public", says Julien Pelletier, deputy director of the stud.