Events
On all our events, you'll find our services such as: fitting of the new collection, airbag inspection, cleaning service, recycling station, after-sales & repair service; as well as games and entertainment with our ambassadors! More details on the event page.

Longines Balve Optimum 🇧🇪
Activities & Events on site
In order to offer you the best possible experience
without queuing at our Horse Pilot stand,
please book a time slot for your visit:

Pick-up, after sales & repair
We have on the spot small material allowing to manage the most common repairs (lost button, small seam…). We will collect the products which require a more advanced repair in our workshops.
Airbag Overhaul
Bring your Horse Pilot airbag to our stand for a product check.
Introducing the new collection
Discover the new collection exclusively at Jardy.
Test of the Teknit Boot
Come and discover our new product on the stand: the Teknit Boot, one of the most comfortable riding boots in the world.
Test and pre-order of our new airbag
Come to the booth to discover our new Airbag and place your pre-order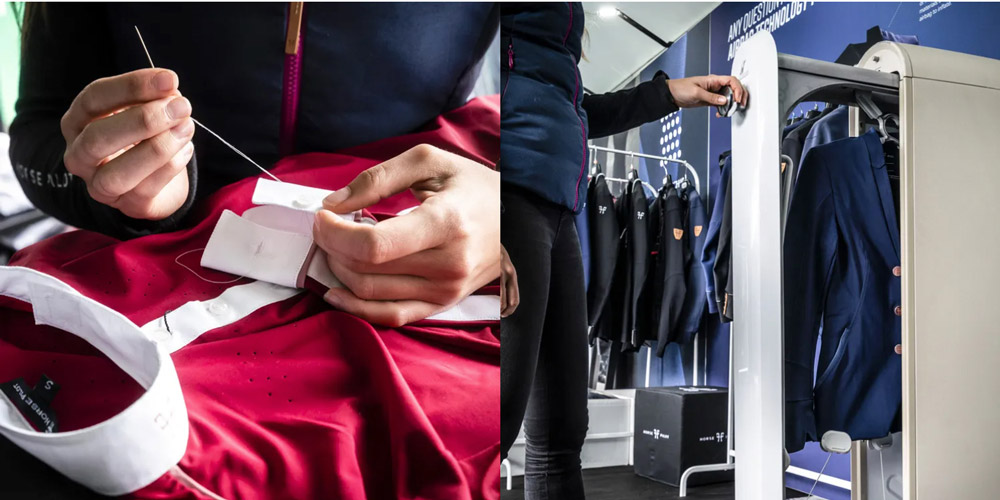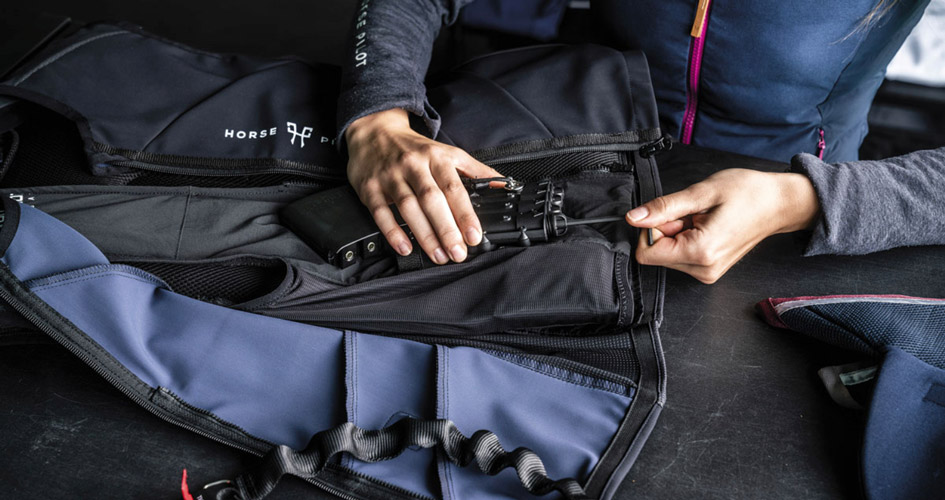 Longines Balve Optimum: Show jumping and dressage during four days of sport
The Longines Balve Optimum, one of the largest equestrian competitions in the region, was founded in 1948 and will take place from June 9 to 12, 2022 at Wocklum Castle in Balve, Germany. Sport and tradition; this is what you will find during the competition. Show jumping and dressage events will be offered to the more than 25,000 visitors expected this year.
On the shopping side, a wide selection of products will be offered by the 100 exhibitors present at the event: fashion, accessories, equipment in a high quality lifestyle exhibition.
Program overview of the German Championship in Balve
Thursday, June 09, 2022
2 p.m.: Weisbauer Electronics Jumping Prize – CSIYH1*
5:00 p.m.: Edeka Schmitt Amateur All Qualification St. Georg
6 p.m.: German Top Equestrian Foundation U25 Show Jumping Cup
Friday, June 10, 2022
9:30 a.m.: Sauerland Prize Big Tour – CSI2*
12:00 p.m.: 2022 Dressage Patron Prize – Class S****
7:30 p.m.: Volksbank Prize
Saturday, June 11, 2022
4:00 p.m.: Richard Wätjen Memorial Prize – Dressage S***
5.30 p.m.: Von Balve Championship with jump-off – CSI2*
8:15 p.m.: Night of the show
Sunday, June 12, 2022
11:15 a.m.: Top Equestrian Foundation German U25 Show Jumping Cup
2:15 p.m.: Longines Optimum Prize