Events
On all our events, you'll find our services such as: fitting of the new collection, airbag inspection, cleaning service, recycling station, after-sales & repair service; as well as games and entertainment with our ambassadors! More details on the event page.

French Championships – Lamotte Beuvron 🇫🇷
Generali Open de France: French championships at Lamotte Beuvron 2023
Activities and entertainment at the Horse Pilot stand
Pick-up, After Sales & Repair
We have on the spot small material allowing to manage the most common repairs (lost button, small seam…)
We will collect the products which require a more advanced repair in our workshops.
Airbag overhaul
Bring your Horse Pilot airbag to our stand for a product check.
Introducing the new collection
Discover the new spring/ summer 2023 collection.
test of the Teknit Boot
Come and discover our new Teknit Boot, one of the world's most comfortable riding boots.
Test Airbag
To help you discover the technological innovations we are developing, we are organizing tests of our Airbag.
Activity
Come to the Horse Pilot stand and win scratch tickets by taking part in the animation or making a purchase. There are lots of prizes to be won, including a Twist'Air Airbag for the lucky winner of the Golden Ticket.
Did you achieve a podium during the French Championships? Horse Pilot is offering you a scratch ticket. Come and collect it from our stand after your prize-giving ceremony.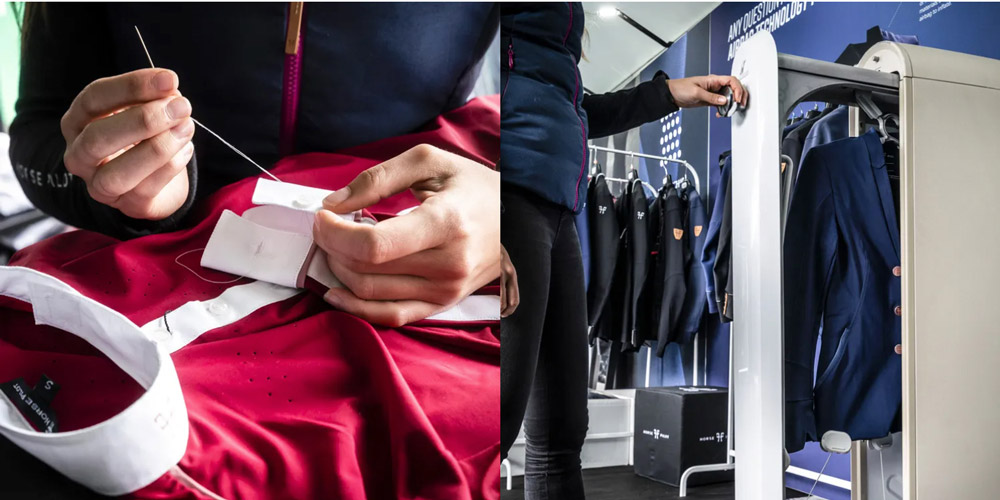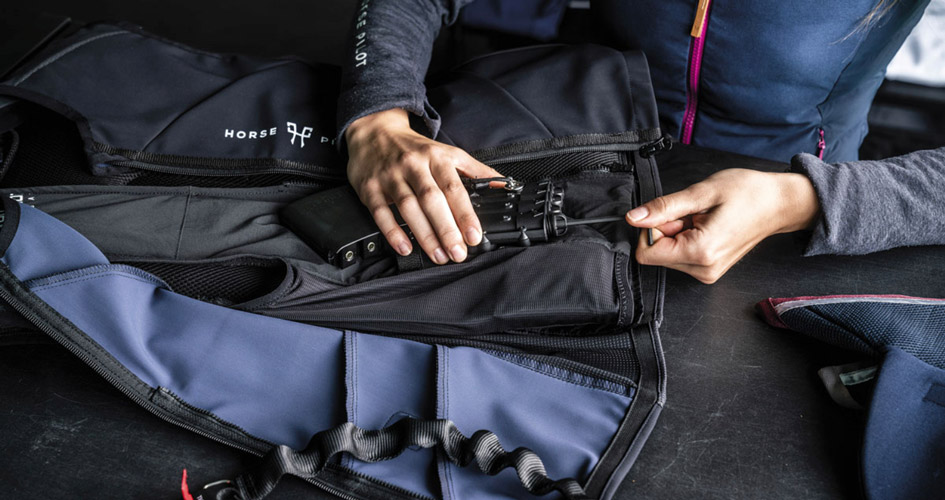 The French Championships will take place as every year in the Federal Equestrian Park of Lamotte-Beuvron and will welcome more than 20,000 people per day, 7,000 horses, 8,000 ponies and more than 500,000 visitors throughout the event. This year the events will take place from July 08, 2022 to July 29, 2023. The French Pony Championships will take place from July 09 to 15 and the French Club Championships from July 22 to 29 for 8 days of competition on each championship.
These French championships are the culmination of an entire year of intense training, competitions and qualifications for horses and riders. On the program of this French Championship:
French Pony Championships from July 08 to 15
French Pony Championships: CSO, ONC Pony Test, Eventing, Equiathlon, Dressage, Carrousel, SO Club Cup, Pony Games, Equifeel, Vaulting, Equifun, Club Cross Cup, Hunter, Mini Open, Western Equitation, Aptitude Sports and Leisure and Adventure Courses
French Championships for Horses July 22-29
French Horse (clubs) Championships: CSO, Eventing, Equiathlon, Dressage, Carrousel, Pony Games, Equifeel, Para Dressage, Ride and run, Ride and Bike, Driving, Work on foot, Archery, Equifun, Endurance, hunter, TREC, Mini Open, Western Riding, Fitness Sports and Leisure.
Download the PDF: schedule of all Club events
French Open Championships at Lamotte
These French championships are above all an opportunity to get together and share a week around a common passion.
The Generali Open de France takes place in the Lamotte Beuvron Federal Equestrian Park
Considered "the biggest equestrian event in the world" since 2012, the Generali Open de France has been taking place since its creation in 1973 in the Parc Equestre Fédéral de Lamotte-Beuvron. The Federal Equestrian Park with its facilities of nearly 300 hectares is the largest equestrian park in Europe. Its capacity allows the Parc de Lamotte-Beuvron to host major events such as the French Championships.