Events
On all our events, you will find our services such as: Material tests, Airbag revision, Cleaning service, Recycling station, After-sales service & Repair as well as games and animations with our ambassadors. For more details, consult the event's sheet.

Aix-la-chapelle CHIO 5* 🇩🇪
Activities & Events on site
In order to offer you the best possible experience
without queuing at our Horse Pilot stand,
please book a time slot for your visit:

Pick-up, after sales & repair
We have on the spot small material allowing to manage the most common repairs (lost button, small seam…). We will collect the products which require a more advanced repair in our workshops.
Airbag Overhaul
Bring your Horse Pilot airbag to our stand for a product check.
Introducing the new collection
Discover the new collection exclusively at Jardy.
Test of the Teknit Boot
Come and discover our new product on the stand: the Teknit Boot, one of the most comfortable riding boots in the world.
Test and pre-order of our new airbag
Come to the booth to discover our new Airbag and place your pre-order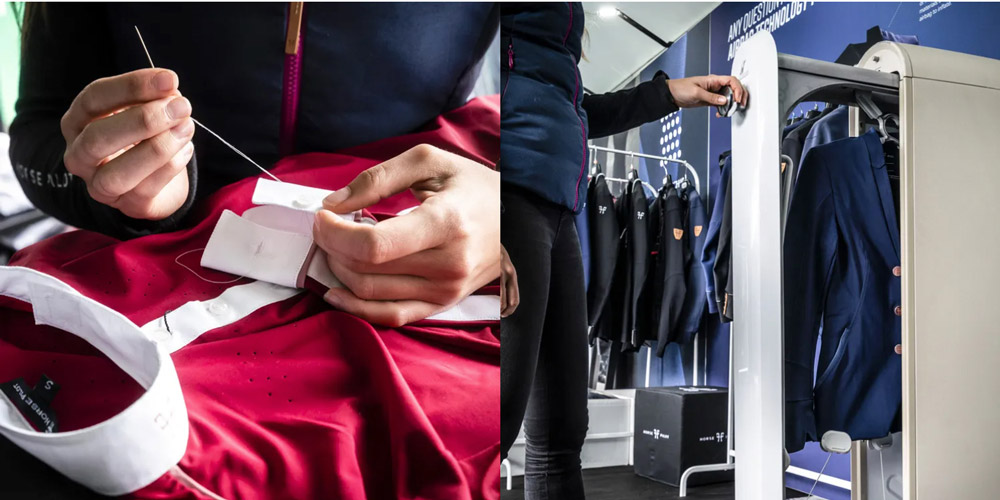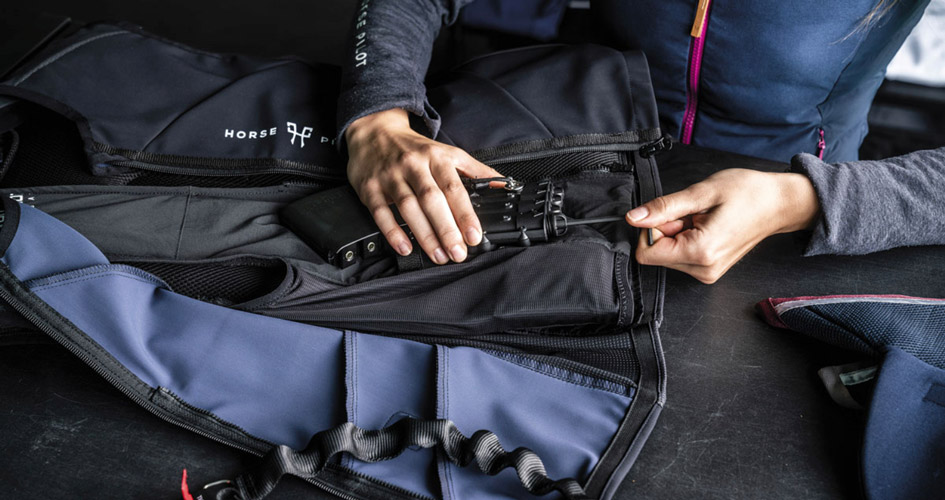 CHIO Aix-la-Chapelle World Equestrian Festival
Show jumping
Show jumping has a long tradition at the Aix-la-chapelle. The international show jumping elite has already been meeting up here for many years striving to ride to victory in the coveted competitions of the CHIO Aachen. Around 40,000 spectators can experience national and international jumping competitions in the unique atmosphere of the Main Stadium – the program includes something for everyone.
DRESSAGE
During a dressage competition in the Deutsche Bank Stadium of the CHIO Aachen it is almost that quiet that one can hear a pin drop. An extremely high amount of concentration is demanded from both the riders and their horses, if they want to receive the best scores possible. The audience of dressage fans in Aachen is well familiar with this nail-biting phenomenon, so they always wait until the final salute before they reward the rides with thunderous applause. Otherwise, it is only loud during the popular dressage freestyle tests, when the rides of the participants are accompanied by music.
EVENTING
As the name already implies, in this discipline the horses and riders have to face manifold challenges: Eventing combines dressage and jumping with a cross-country course, which is the highlight of the discipline. During the CHIO Aachen the three individual competitions are each staged on a separate day over the course of two days. This makes it three times as exciting for the participants and spectators: The winners and runners-up aren't decided until all of the horse and rider pairs have crossed the finish line of the cross-country course, which runs through the beautiful Aachen Soers.
Key elements of the CHIO 5* Aachen
• Spectors: 362,600 (2018)
• Total Prize: €2.7 million
• Journalists: approximately 600 journalists from around the world.
• First International Competition: 1927
Related Events